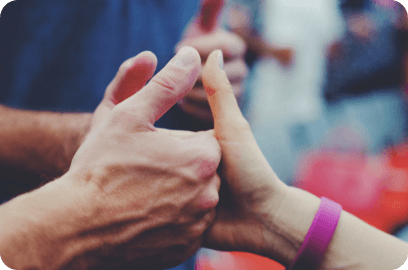 Whether you are a startup with a talented team of ten, or a multi-national that's a thousand people strong, we can create the perfect sports day for your company with our end-to-end sports event management.
SPORTS DAY EVENTS
One Day Events With Year-Long Impact
Let sports be the roadmap you need to improve the wellness and teamwork within your company. We help corporates unlock growth by fostering teambuilding through our well-organized sports days and other sporting events.
INTER- & INTRA-COMPANY TOURNAMENTS
Boost Your Team's Competitive Spirit With Sports
From inter- and intra-company tournaments to weekly leagues, private competitions, and more,

Play.All

delivers tailored solutions to keep your staff's adrenaline kicking. Our sports experiences are built off of our years of industry knowledge and advanced technology.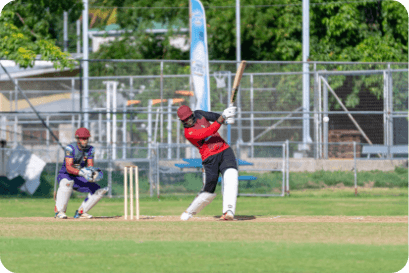 You bring your team; we will bring everything else. From meals and trophies to personalized merchandise and exciting team building activities, we've got your corporate sporting events' needs covered.
HOW DO WE
Make Corporate Sports Events Memorable?
Play.All

believes in creating impact through sports that last for more than a day. We do this with our expertise in:
Logistics & Operations
To make your events successful beyond limits, we do the preparation and the execution
Communication & Marketing
We coordinate with the vendors, attendees, and every possible entity so that you can let the game begin
Sponsorship & Hospitality
Besides delivering excellent hospitality to sponsors, we also turn the table sometimes and undertake CSR sponsorships