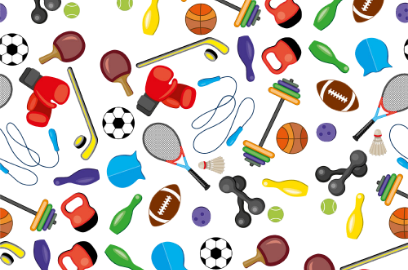 Join the family of 10,000+ happy customers and see what it feels to play like never before.
PAY & PLAY
Enjoy Your Favorite Sport Like Never Before
With our presence in 3 major cities, we bring you modern facilities at prime locations. And we take your safety seriously with first-aid kits and emergency action plans ready wherever you need them.
INCREDIBLE MEMBERSHIP PACKAGES
So That Nobody Lives Without Playing
To help you enjoy your favorite sport without breaking the bank, we offer fixed and flexible membership packages. Get the 'Fixed Package' to book one badminton court for a monthly fixed slot, or go for the 'Flexible Package' and buy prepaid credits to redeem as and when you want.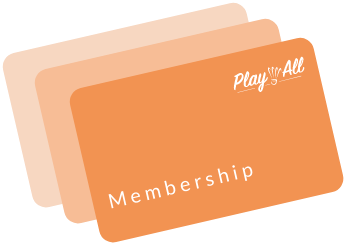 All our packages can be easily booked offline by visiting our site or through our booking partners. Excellence delivered.
HOW DO WE
Ensure The Best Sport Experience?
We do our best to help you play the sport that matters the most to you.
Hassle-Free Play
Pay and play or take a membership. Either way, your satisfaction is guaranteed.
Discounted Packages
Our packages are discounted to help you make the most of our mutual love: sport.
Shower Option
Take a shower to freshen up after a heated session of your favorite sport. Presently available at our Gurgaon and Faridabad facilities.